Commercial Premises Carpet Cleaning
Throughout Wirral we offer a full range of carpet cleaning services for:
Pubs

Hotels

Restaurants

Offices

Shops
Keeping a clean and welcoming entrance and dining area for customers is very important for pubs and restaurants as first impressions are crucial. As customers enter the premises, they instantly make a decision on whether the interior is clean enough. Having a comfortable and clean environment is a large part of having repeat business, so important to profitability.
Commercial premises need professional grade equipment to get the carpets fully clean. By their nature, often dirt, spills and stains are not fresh and have become ingrained. Fortunately the van-mounted equipment we use produces an intense vacuum , ideal for extracting ingrained dirt.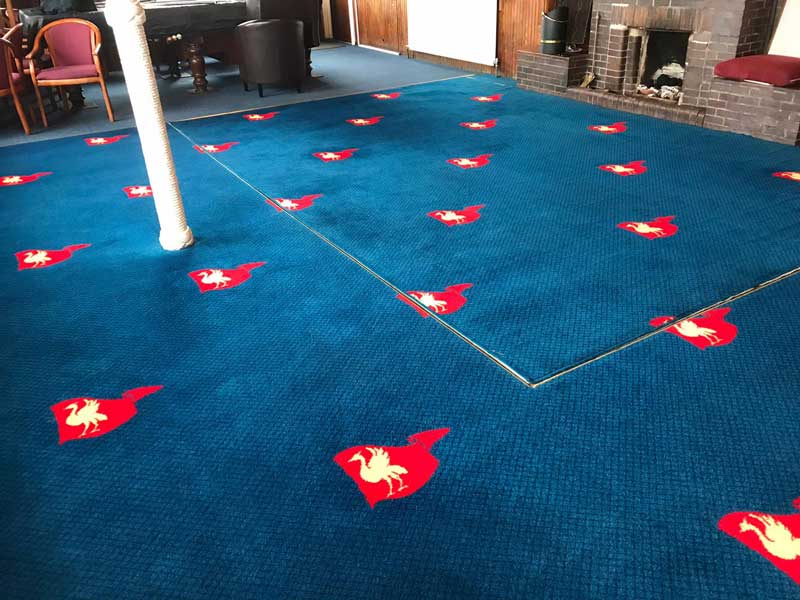 In terms of both carpets and upholstered seats, pubs and clubs in particular often have stickiness or stains from spilled drinks. We have the knowledge and experience to quickly remove the sticky residue and restore carpets and soft furnishings.
The high pressure how water extraction system we use extracts the maximum amount of water after cleaning, leaving the carpets dryer than usual. This means the carpets are dry in a couple of hours so you can get back to business faster.
In addition to the high pressure cleaning system used, we know exactly which pre-treatments to apply for best results.,
For commercial premises, in addition to carpets, we do a substantial amount of upholstery, soft furnishings and curtain cleaning. Regular cleaning of upholstery subjected to heavy use will keep the seats looking fresh for customers, and also save money over the long term as items will not need to be replaced so often.
Most hotels take a pride in their appearance and that includes the condition of their carpets and upholstery. Having hotel floors professionally cleaned on a regular basis allows guests to stay in a clean and safe environment.

Most cleaning and maintenance of hospitality carpets is done by regular vacuuming either daily or 2-3 times per week. That will remove much of the surface dust and dirt. This superficial cleaning is fine for day to day operations, but should be followed by a high performance hot water extraction deep clean either quarterly or twice a year in most cases.